"Your perfect life awaits your discovery"
John Novello is an acclaimed jazz pianist/composer, best  
selling author, motivational speaker & elite "perfect life" mentor.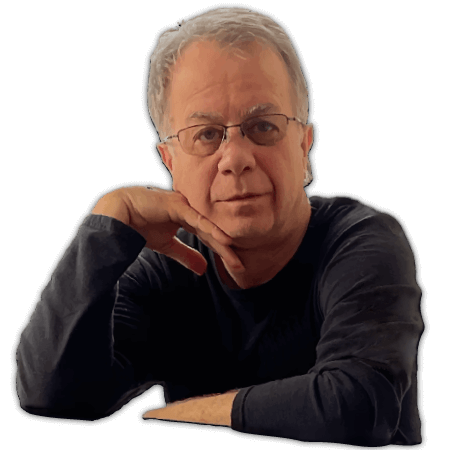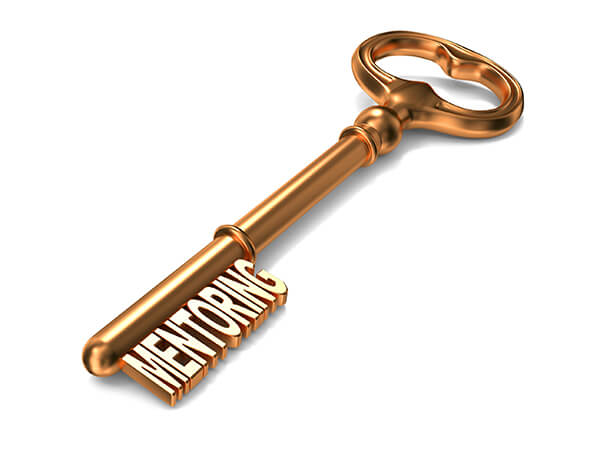 Mentoring
1:1 Mentoring with John Novello using the principles & exercises in The Invisible Architect to design your perfect life from within which has already been manifested in the "quantum intelligent energy field" as potential energy awaiting your reorganization and observation, conscious awareness and discovery.
Personalized confidential and deeply transformational mindset mentoring that can be effectively applied by anybody to any endeavor – employee, business owner, executive, athlete, artist, musician, coach, sales, doctor, author, poet, acting, health, wealth, stress reduction, happiness, relationships… you name it! As within without means designing your life from within – developing and maintaining an unstoppable perfect life mindset and using the all-knowing all-powerful inner power we are all gifted with – The Invisible Architect – but rarely and consciously use.
Passive Self-Study Program
You can purchase the book The Invisible Architect which is available in all formats – eBook, paperback, hardcopy and audio book – and self-study & apply its principles towards achieving your perfect life awaiting your discovery! Many have chosen this inexpensive option to get started and then later chose one of the mentoring programs for advanced guidance and progress.
Active 1:1 Mentoring Programs
Available in 1 to 3-day short-term intensive programs for those in urgent need of deep perfect life transformation and/or in extended programs – 3-month, 6-month and 1-year programs.
Ask about John's Elite Inner Circle Program!*
Contact John to set up your free interview to choose what program works for your urgency, ambition and resources.
*By invitation only! (Schedule an interview to see if you qualify)
For more info and to schedule a FREE interview, please click here.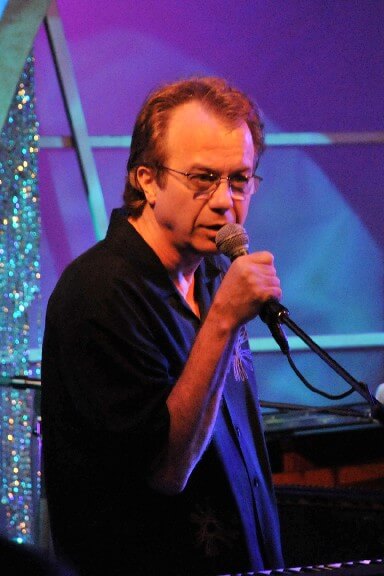 Speaking
John is a dynamic captivating motivational speaker and available for all types of speaking engagements.
Contact John About his Services