"Your perfect life awaits your discovery"
John Novello is an acclaimed jazz pianist/composer, best  
selling author, motivational speaker & elite "perfect life" mentor.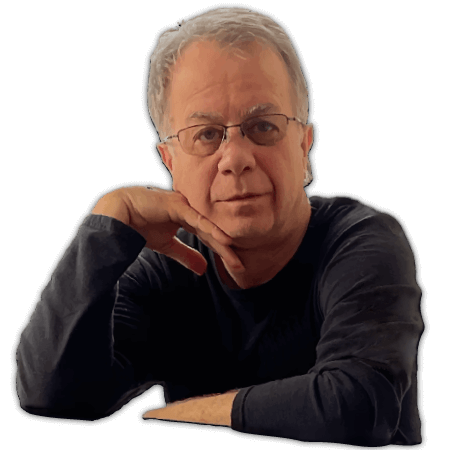 Media Info for John Novello
Award-winning Jazz Keyboardist, Composer, Best-Selling Author, Speaker & Elite Personal Development Mentor
Watching musicians on TV at three years old, John Novello clearly heard a voice that told him to point to the keyboard, saying, "That's It! Point to It Now!"  That was John's first acquaintance with The Invisible Architect that began guiding and orchestrating his life.
Following the directives provided by his Invisible Architect, John created a life as a touring and studio professional musician that led him ultimately to become a Billboard Magazine top smooth jazz keyboard artist with his worldwide hit "Good to Go." And to write the seminal manual, The Contemporary Keyboardist, that today is used everywhere for music instruction. John has played with or worked with Taste of Honey, Manhattan Transfer, Ramsey Lewis, Edgar Winter, Ritchie Cole, Chick Corea, Gerald Albright, Eric Marienthal, Tom Scott and more. And he is a founding member of fusion trio Niacin, along with legendary bassist Billy Sheehan and drummer extraordinaire Dennis Chambers, a group that has remained a defining leader in progressive jazz rock.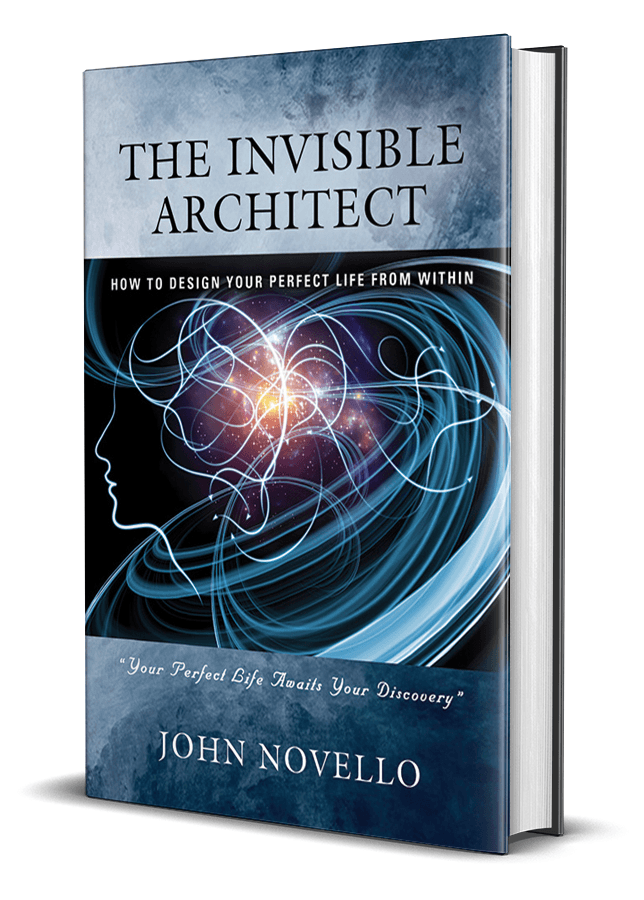 But there was a great deal of imparted infallible wisdom from The Invisible Architect that helped him achieve all of this! And today, he is committed to getting everyone acquainted with and listening to The Invisible Architect so they can streamline their path to success—in any aspect of their lives!  His new book, The Invisible Architect: How to Design Your Perfect Life From Within is both a testimonial to the value of following that guidance and a treatise on how to make the magic of that infinite power work for you!
In one fascinating chapter, John  recounts 19 stunning cases where The Invisible Architect provided clear direction on career,  financial matters, medical choices, life and death warnings, vital connections with influencers including jazz superstars, moving cross country without resources, and following his dreams, (not to mention where to get a lift from disco diva Donna Summer!)… It further guided him to understand the nature of reality, and how we never really die.
Mill Creek View Tennessee Podcast
Audiobook Release Podcast
John's Billboard Topping Music Videos
"There is a designer, a dream weaver, within each of us, awaiting our recognition. Once recognized, it takes our wishes, desires, dreams, thoughts, and beliefs, no matter how small or big, good or bad, and manifests them in the "garden of reality" proportionate to our focus, expectations, and faith."  – John Novello
Book an Interview with John Here: