"Your perfect life awaits your discovery"
John Novello is an acclaimed jazz pianist/composer, best  
selling author, motivational speaker & elite "perfect life" mentor.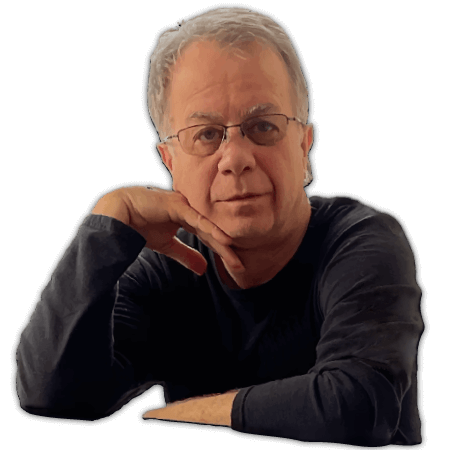 Award-winning Jazz Keyboardist, Composer, Best-Selling Author, Speaker & Elite Personal Development Mentor
"There is a designer, a dream weaver, within each of us, awaiting our recognition. Once recognized, it takes our wishes, desires, dreams, thoughts, and beliefs, no matter how small or big, good or bad, and manifests them in the "garden of reality" proportionate to our focus, expectations, and faith." 
– John Novello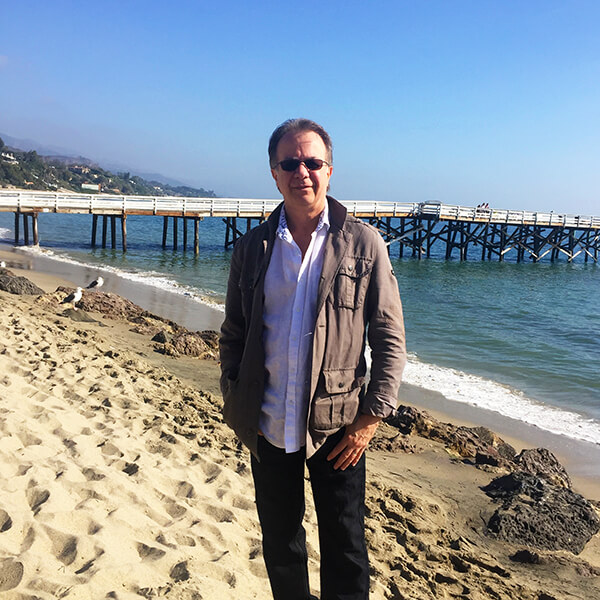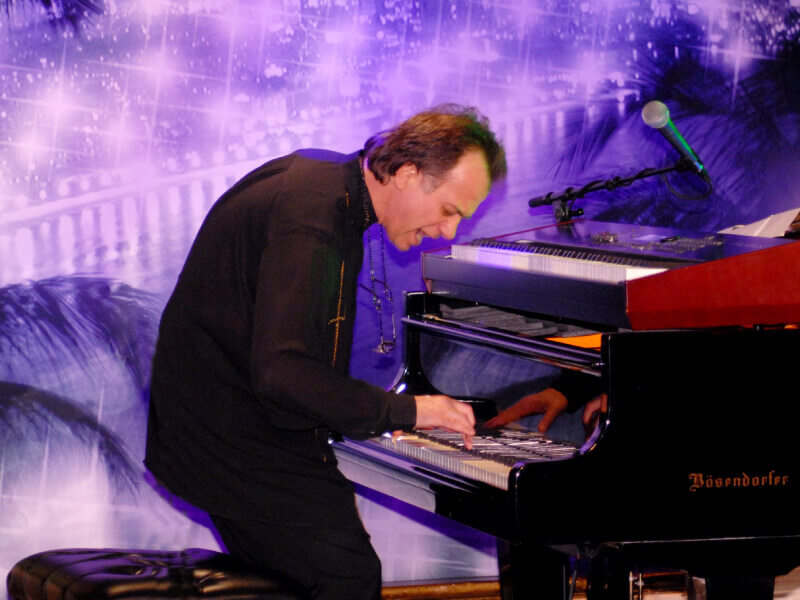 Sometimes you meet an artist that defies logic and reasoning. Their music takes you to another place and you're forced to reconcile the very existence of everything you know. Such is the story of keyboardist extraordinaire John Novello. So while it's almost an injustice to compress his biography into just one page, here goes:
After moving to Los Angeles, John quickly wound up playing with A Taste Of Honey which then had a #1 song, "Boogie Oogie, Oogie"! That led to many other gigs playing with esteemed soul, pop, and jazz artists like Donna Summer, Manhattan Transfer, Ramsey Lewis, Edgar Winter, Ritchie Cole, to name but a few. Soon after developing a following of his own, Novello gave fusion fans a huge body of work with his group Niacin, a trio consisting of legendary bassist Billy Sheehan and drummer extraordinaire Dennis Chambers that has remained a defining figure in progressive jazz-rock. Originally on Chick Corea's Stretch label, Niacin's experiential influence on modern musicianship can be compared to the shock wave created by Herbie Hancock with sonic surrealism. Then a few years ago in a show of remarkable diversity, Novello decided to go back to his roots and released his critically acclaimed "B3 Soul" CD and the eponymous single featuring John's soulfully smooth and funky B3 organ style that demonstrates his devotion to the art of the groove combined with the pre-eminence of unforgettable melody.
After leaving his keyboard B3 organ signature imprint on numerous transcendent recordings and shows, the story of the man, the music and the groove then came full circle this time on acoustic piano! In a span of just a few years, Novello released three CD's on the 529 Music Label – "Ivory Soul", "Crush" and "Good To Go" producing four top ten hits – "Crush", "Shuffle The Deck",  "Skin In the Game" and "Good To Go" which reached #1  on multiple charts including the prestigious Billboard Smooth Jazz Chart! Novello's music infuses old-school jazz and a soulful funky R&B mix. Fans will hear that his new vibe is indeed a "return home" and yet a leap forward for this musician that was nursed on blues and soul-jazz. Explains Novello, "I've played lots of music and what is important to me is my roots. This project is me coming back to those roots. Besides, I love playing 'feel good' music which touches the listener's soul."
You can read more about this on John's music website at keysnovello.com.
In addition to John's musical accomplishments, John is an author & music educator, having written the best-seller industry keyboard method The Contemporary Keyboardist, published by Hal Leonard which includes three instructional manuals and three DVDs.
But now showing even more diversity, Novello has decided to enter the personal and spiritual development world with a self-help blend memoir book entitled, The Invisible Architect: How to Design Your Perfect Life from Within. The Invisible Architect is a rare look into the inner world of acclaimed musician John Novello by the author himself and based on his discovery of an inner power we all possess but rarely knowingly use!
A rare look into the inner world of acclaimed musician John Novello by the author himself and based on his discovery of an inner power we all possess but rarely knowingly use!
Other Services by offered John
Mentoring
Mentoring with John Novello using the principles & exercises in John's book The Invisible Architect to design your perfect life from within. (One on one or group – live or virtual)
Speaking
John is a dynamic captivating speaker and available for all types of speaking engagements.
"Your perfect life awaits your discovery" – John Novello